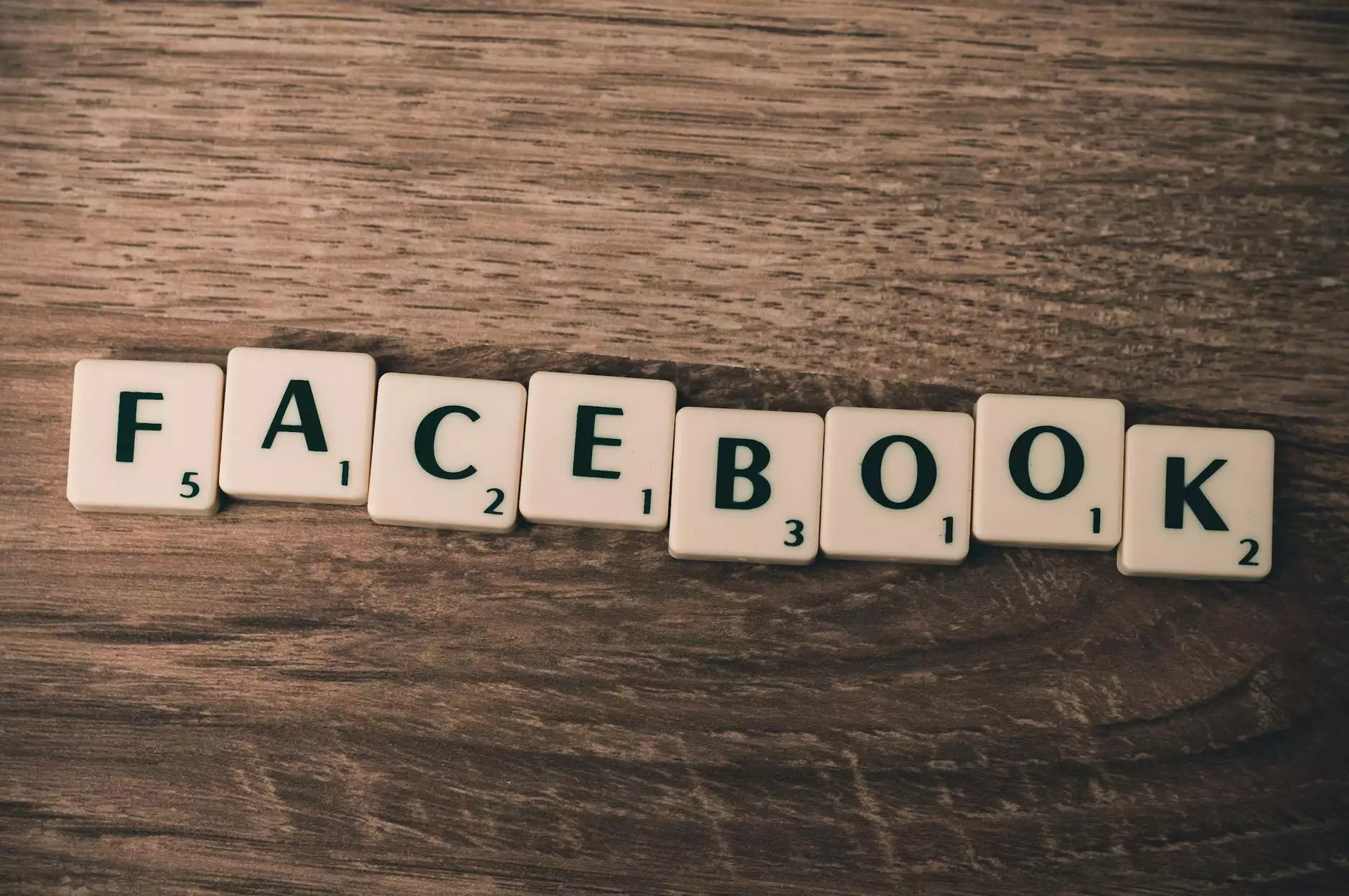 Welcome to InStyle Website Designs, your go-to resource for professional SEO web design services. As a leader in the business and consumer services industry, we understand the importance of developing a strong online presence to stay ahead of the competition. In this comprehensive SEO checklist, we will cover essential strategies and best practices to help your new website outrank others and achieve top positions on search engine result pages (SERPs).
Keyword Research and Optimization
Keyword research forms the foundation of any successful SEO campaign. Conduct thorough keyword research to identify relevant keywords and phrases with high search volumes and reasonable competition levels. Targeting the right keywords can significantly increase your website's visibility and attract qualified visitors.
Once you have identified your target keywords, optimize your website's content to incorporate them strategically. Include keywords in your page titles, headings, meta tags, and throughout the body content. However, remember to use keywords naturally and avoid keyword stuffing, as this can negatively impact your rankings.
Content Creation and Optimization
High-quality, informative, and engaging content is crucial for SEO success. Create original and unique content that provides value to your target audience. Ensure that your content is well-structured, easy to read, and includes relevant images, videos, or infographics where appropriate.
Optimize your content for both users and search engines. Use descriptive and keyword-rich titles for your articles and incorporate relevant keywords naturally within the body. Break up your content with subheadings (like this one!) to improve readability and make it easier for search engines to understand your content's relevance.
Technical SEO
Technical SEO involves optimizing the technical aspects of your website to improve its overall performance and search engine crawlability. Here are some key technical SEO factors to consider:
Optimize your website's loading speed to ensure a seamless user experience.
Create a mobile-friendly website to cater to the increasing number of mobile users.
Implement proper header tags (H1, H2, H3) to structure your content and highlight important information.
Optimize your meta tags, including meta titles and descriptions, to entice users to click on your search results.
Optimize your images by compressing them and adding alt attributes for better accessibility and search engine understanding.
Create an XML sitemap to help search engines discover and index your website's pages more efficiently.
Link Building and Off-Page Optimization
Increase your website's authority and credibility by building high-quality backlinks from reputable websites in your industry. Focus on acquiring backlinks from authoritative websites that are relevant to your niche, as this can significantly boost your search rankings. Additionally, engage with your audience on social media platforms and other online communities to increase your brand visibility and attract potential customers.
User Experience and Usability
Ensuring a positive user experience is essential for SEO success. Optimize your website's navigation structure and make it easy for users to find the information they need. Improve your website's loading speed, as slow-loading websites often lead to high bounce rates and decreased search rankings.
Ensure your website is mobile-friendly and responsive, as mobile searches continue to rise. Implement clear calls-to-action (CTAs) to guide users towards desired actions, such as making a purchase, contacting your business, or signing up for a newsletter. Enhance your website's usability by organizing content logically and providing intuitive site navigation.
Monitoring and Analysis
Regularly monitor and analyze your website's SEO performance using tools like Google Analytics and Google Search Console. Keep track of important metrics such as organic traffic, ranking positions, and conversion rates. Use this data to identify areas for improvement and adjust your SEO strategy accordingly.
Conclusion
InStyle Website Designs is your trusted partner for all your SEO web design needs. By following this comprehensive SEO checklist, you can optimize your new website to stand out from the competition and achieve top rankings on Google and other search engines. Remember, SEO is an ongoing process, and staying updated with the latest industry trends and algorithm updates is essential for continued success. Contact us today to get started on your SEO journey!