Frequently Asked Questions - SEO & Web Design FAQs
Dec 17, 2017
FAQ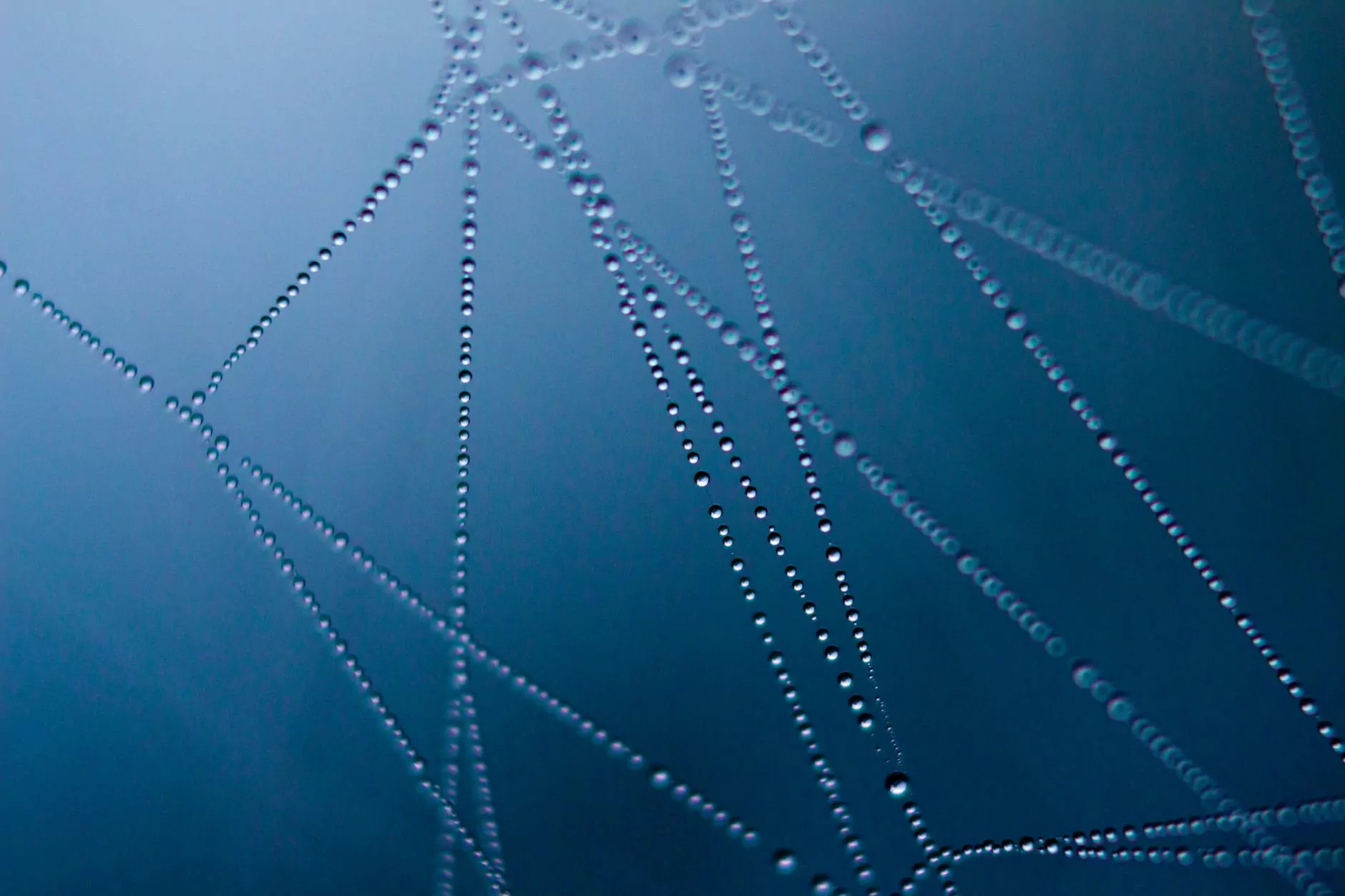 Introduction to InStyle Website Designs
Welcome to InStyle Website Designs, your trusted partner in creating visually appealing and functional websites that boost your business presence. With our expertise in website development, search engine optimization (SEO), and outstanding design, we are here to answer any questions you may have regarding your website's success.
The Importance of SEO for Your Website
Search engine optimization is a crucial aspect of online visibility. When users search for products or services related to your business, you want your website to appear at the top of the search engine results page. Effective SEO strategies help your website rank higher, improve organic traffic, increase conversions, and generate more leads.
How Does SEO work?
SEO works by optimizing various elements of your website to make it more attractive to search engines like Google. Key factors that influence search rankings include:
Keyword Research: Identifying relevant keywords and incorporating them strategically into your website's content.
On-Page Optimization: Optimizing HTML tags, headings, URLs, and metadata to provide search engines with clear information about your website's content.
Quality Content: Creating engaging, informative, and valuable content that resonates with your target audience.
Link Building: Building high-quality backlinks from reputable websites to enhance your website's authority and credibility.
Technical Optimization: Ensuring your website is mobile-friendly, has fast loading times, and provides an excellent user experience.
Frequently Asked Questions about Web Design
When it comes to web design, there are many aspects to consider. Let's explore some common questions that will help you understand the importance of professional web design.
Why is Professional Web Design Important?
Professional web design plays a crucial role in building a positive first impression on your website visitors. It enhances user experience, establishes credibility, and reflects your brand identity. A well-designed website attracts and engages visitors, improving conversion rates and contributing to your business's overall success.
What Makes a Website Stand Out?
To make your website stand out from the competition, consider the following elements:
Visually Appealing Design: Use eye-catching graphics, colors, and fonts that align with your brand image.
Intuitive Navigation: Make sure visitors can easily navigate through your website and find the information they need.
Responsive Design: Ensure your website looks great and functions well on all devices, including smartphones and tablets.
Compelling Content: Provide relevant and engaging content that addresses your audience's needs and solves their problems.
Call-to-Action: Include clear calls-to-action to guide visitors towards desired actions, such as making a purchase or contacting you.
Optimizing Your Website for Better Rankings
At InStyle Website Designs, we understand the importance of optimizing your website to rank higher in search engine results. Below are some frequently asked questions to help you achieve better rankings:
How Can I Improve my Website's Visibility on Search Engines like Google?
To improve your website's visibility, follow these essential SEO practices:
Conduct thorough keyword research to understand what terms your target audience is searching for.
Create high-quality, informative content that incorporates relevant keywords naturally.
Optimize your website's meta tags, including the title, description, and header tags.
Build high-quality backlinks from reputable websites in your industry.
Ensure your website is mobile-friendly and loads quickly.
What Is the Role of Content in SEO?
Quality content is at the heart of successful SEO strategies. Publishing informative, unique, and engaging content not only attracts visitors to your website but also encourages them to stay longer, increasing the chances of conversion. Moreover, search engines reward websites that provide valuable content with higher rankings in search results.
Contact Us for Professional Web Design and SEO Assistance
If you have any more questions or need professional assistance with web design and SEO services, don't hesitate to contact InStyle Website Designs. Our experienced team is dedicated to helping you create an exceptional online presence that stands out from the competition.
We are passionate about delivering outstanding results and driving your business's success. Let us optimize your website and catapult your rankings on Google and other search engines. Contact us today and let's embark on this remarkable journey together!