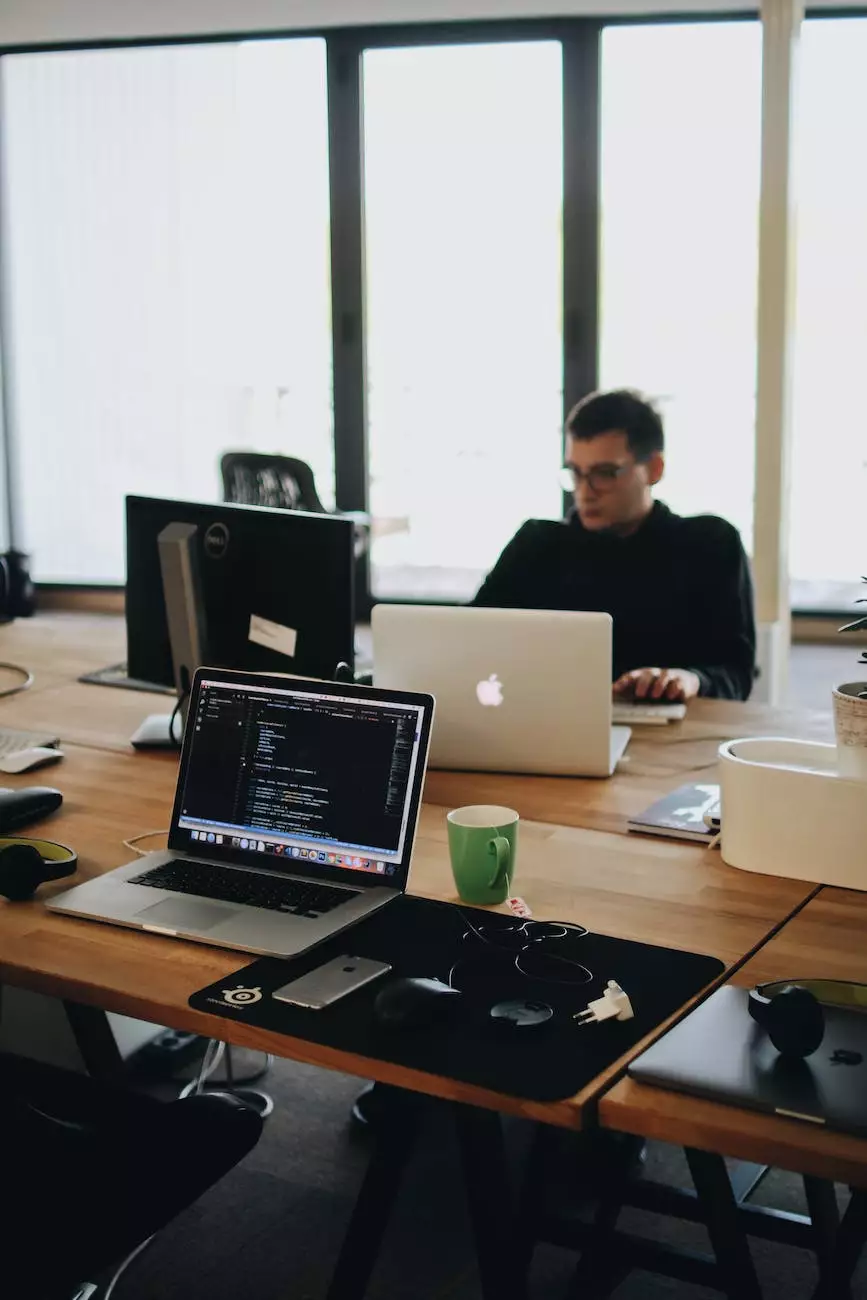 Welcome to the SEO Web Design Blog!
Thank you for visiting the SEO Web Design Blog by InStyle Website Designs. We are passionate about helping businesses in the business and consumer services - website development industry succeed online. In this blog, we will share valuable insights, actionable tips, and best practices to help you outrank your competitors on Google and other search engines.
Why is SEO Important for Website Design?
Search Engine Optimization (SEO) is crucial for the success of any website, especially in the highly competitive online landscape. Effective website design goes beyond aesthetics and user experience. It also involves optimizing your website to rank higher on search engine result pages (SERPs).
The Benefits of Optimizing Your Website for Search Engines
Increased Visibility: By improving your website's SEO, you increase its visibility on search engines, making it easier for potential customers to find you.
Higher Organic Traffic: Ranking organically on top search engine positions drives more targeted traffic to your website, resulting in better chances of generating qualified leads and conversions.
Builds Trust and Credibility: A website that ranks high on search engines is seen as more trustworthy and credible by users. This enhances your overall reputation and can positively impact your brand image.
Long-term Results: Unlike paid advertising, SEO efforts can have a lasting impact on your website's visibility. With proper optimization, you can enjoy sustained organic traffic over time.
Effective Strategies for SEO Web Design
Keyword Research and Optimization
Keywords play a vital role in SEO web design. Thorough keyword research allows you to understand what terms and phrases your target audience is searching for. By strategically incorporating these keywords into your website's content, titles, headings, and meta tags, you improve your chances of ranking higher in relevant searches.
User-Friendly Website Structure
A well-structured website is not only easy for users to navigate but also for search engines to crawl and understand. Organize your content using headers, subheadings, and bullet points to create a clear hierarchy. This ensures that search engines can properly interpret the information on your website and display it in relevant search results.
High-Quality, Relevant Content
Creating high-quality, unique, and relevant content is key to successful SEO web design. By providing valuable information and resources, you build trust with your audience and establish yourself as an industry expert. Regularly update your website with fresh content, including blog posts, articles, and guides, to keep visitors engaged and encourage return visits.
Optimized Page Titles and Meta Tags
The page title (enclosed in the tag) and meta description (set with the tag) are essential elements for both users and search engines. Craft compelling titles and meta descriptions that accurately summarize the content of each page while incorporating relevant keywords to improve click-through rates and optimize search engine rankings.
Mobile-First Design and Responsiveness
In today's mobile-driven world, having a responsive website design optimized for mobile devices is a must. Google and other search engines prioritize mobile-friendly websites in their rankings. Ensure your website offers a seamless and user-friendly experience across all devices, including smartphones and tablets.
Page Loading Speed and Performance
Website speed plays a crucial role in search engine rankings. Optimize your website's loading speed by compressing images, eliminating unnecessary code, and leveraging caching techniques. A fast-loading website not only improves user experience but also signals search engines that your site is reliable and deserving of a higher ranking.
Stay Ahead with InStyle Website Designs
At InStyle Website Designs, we specialize in creating custom websites with a keen focus on SEO web design. Our team of experts is dedicated to helping businesses like yours outrank the competition and achieve online success.
If you're ready to take your online presence to the next level, contact us today for a consultation. We'll work closely with you to understand your specific goals and tailor a comprehensive SEO web design strategy that drives results.
Contact Information:
Website: http://instylewebsitedesigns.com
Email: [email protected]
Phone: 123-456-7890