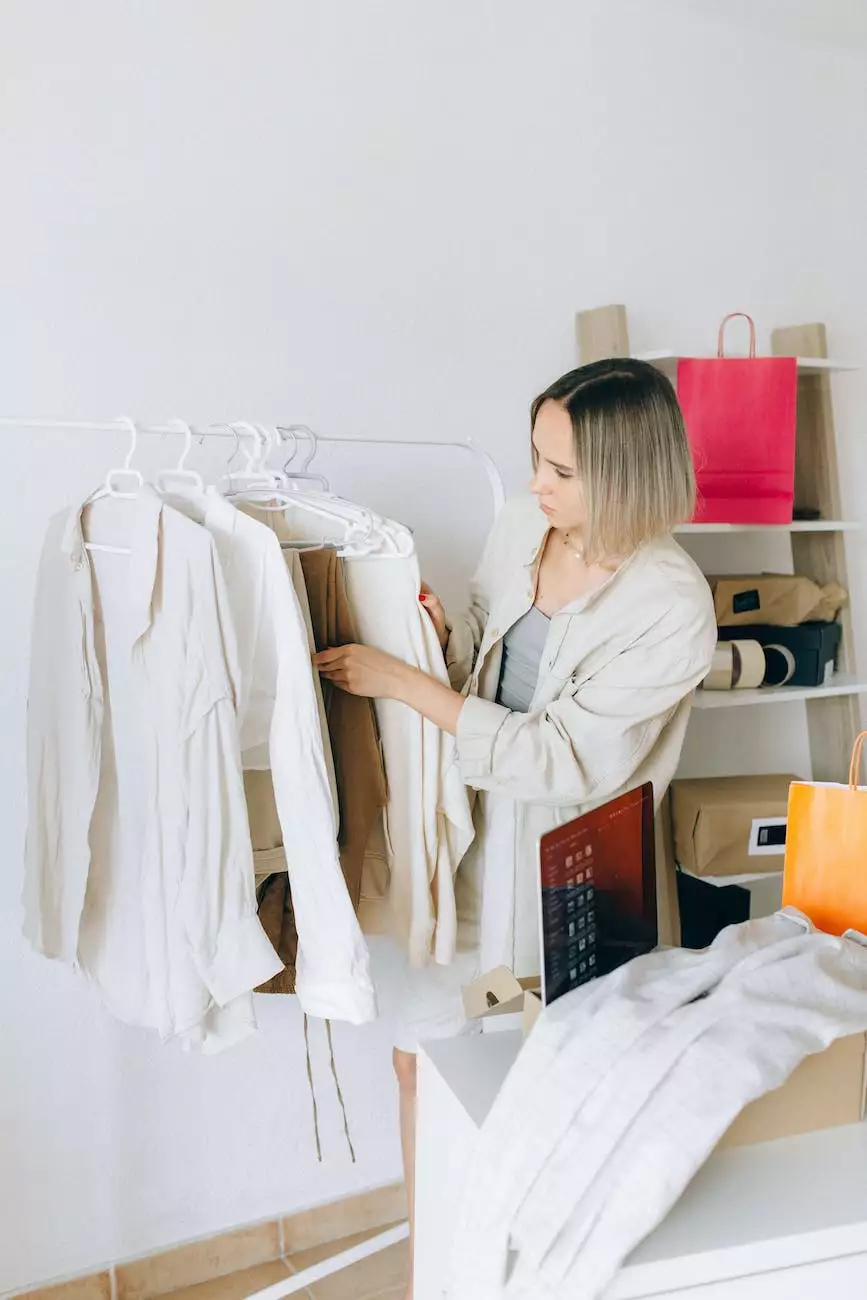 Introduction
Welcome to InStyle Website Designs, your trusted partner for all your website development and maintenance needs. Our business operates in the competitive field of Business and Consumer Services - Website development. We understand the importance of an updated, reliable, and high-performing website in today's digital landscape.
Why Website Maintenance?
Regular website maintenance is crucial to ensure your online presence remains effective and meets the ever-changing demands of the modern digital world. With rapid advancements in technology, it is imperative to keep your website updated, secure, and optimized for search engines.
Services We Offer
Our Website Maintenance Services Agreement covers a wide range of offerings designed to keep your website at its best:
1. Content Updates
Our team of highly skilled copywriters and SEO experts will work closely with you to update your website's content, ensuring it is engaging, relevant, and optimized for search engines.
2. Design Enhancements
We understand the importance of visual appeal in capturing and retaining visitors' attention. Our talented designers will enhance the overall look and feel of your website, ensuring it aligns with your brand image and provides a seamless user experience.
3. Website Security
The security of your website and your users' data is our top priority. We implement robust security measures to protect against potential threats, ensuring your website remains safe and secure.
4. Performance Optimization
A slow-loading website can negatively impact user experience and search engine rankings. Our experts will optimize your website's performance, ensuring fast loading times and smooth navigation for your visitors.
5. Search Engine Optimization (SEO)
We excel in the art and science of SEO. Our team will conduct in-depth keyword research, optimize meta tags, improve internal linking, and create comprehensive, keyword-rich content to increase your website's visibility and rankings on search engines.
Why Choose InStyle Website Designs?
With countless website maintenance service providers out there, it's essential to choose a reliable and experienced partner. Here's why InStyle Website Designs stands out:
1. Expertise
With years of experience in the website development industry, we have a deep understanding of the ever-evolving digital landscape. Our team of experts keeps up with the latest trends and techniques to ensure we deliver top-notch services.
2. Tailored Solutions
We believe in personalized solutions tailored to your unique business needs. Our team will work closely with you to understand your goals, target audience, and specific requirements, offering customized website maintenance strategies.
3. Proactive Approach
At InStyle Website Designs, we believe in staying ahead of the curve. We proactively identify potential issues, implement necessary improvements, and provide regular reports to keep you informed about the performance and health of your website.
4. Outstanding Support
Customer satisfaction is our utmost priority. Our dedicated support team is available to assist you with any queries, concerns, or issues promptly. We value open communication and strive to build long-lasting partnerships based on trust and transparency.
Contact Us Today
Ready to take your website's performance to the next level? Contact InStyle Website Designs today to discuss our comprehensive Website Maintenance Services Agreement and how we can help you achieve your online goals. Don't let your website fall behind, stay ahead of the competition with our expert services!