Welcome to InStyle Website Designs - Helping Your Business Thrive Online!
Jul 27, 2018
Logo Design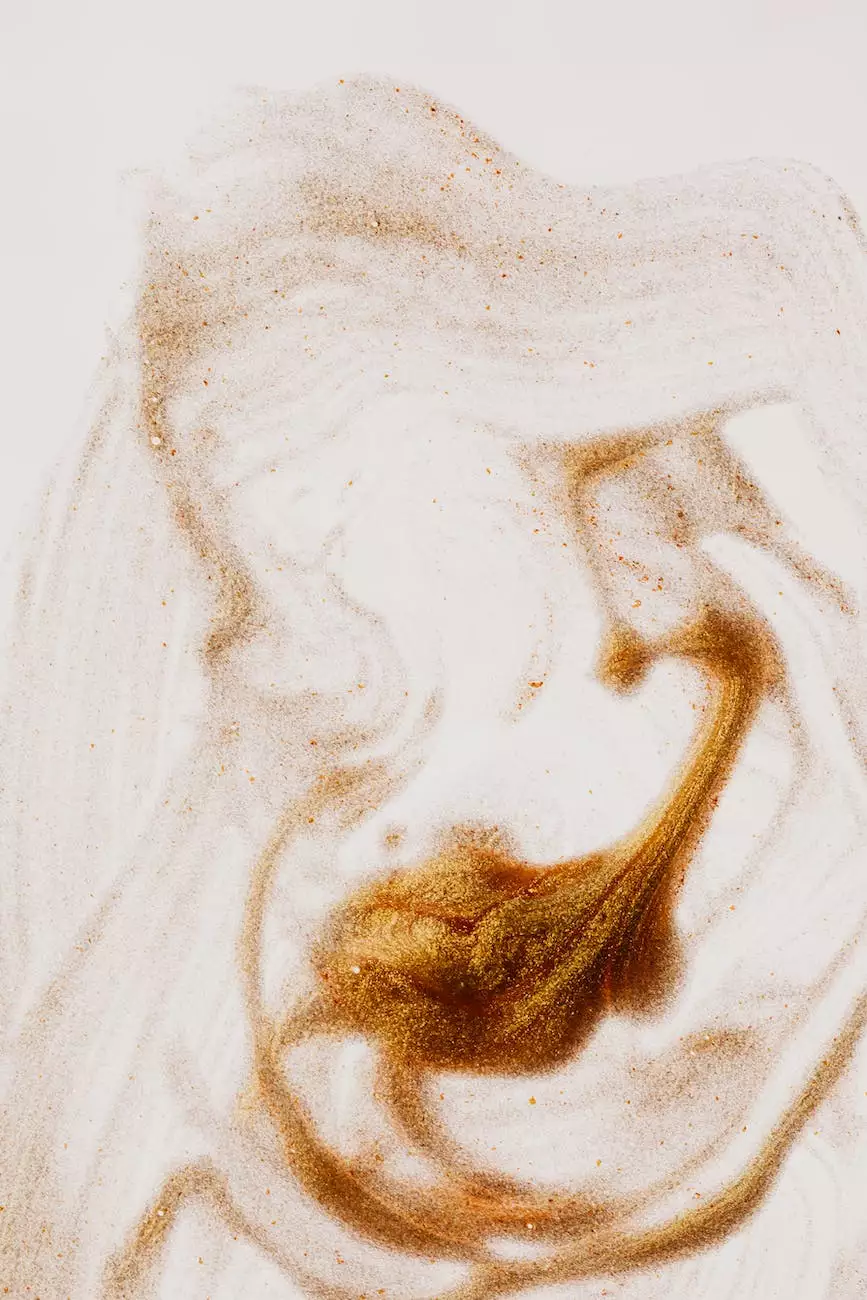 Built for Success - The Ultimate Artist Logo Solution
At InStyle Website Designs, we understand the importance of a captivating and memorable artist logo. Your logo is the face of your brand, representing your unique identity, creativity, and expertise. Our team of skilled professionals specializes in creating exceptional artist logos that leave a lasting impression.
Unleash Your Artistic Vision with K3vin Envoy
K3vin Envoy is an extraordinary showcase of our website development capabilities. This portfolio item displays our expertise in designing artistic websites tailored to your specific needs. Whether you are an independent artist, a creative agency, or simply looking for a visually stunning online presence, K3vin Envoy is the perfect example of what we can achieve together.
Why Choose InStyle Website Designs?
1. Unparalleled Expertise in Business and Consumer Services
With years of experience in the website development industry, InStyle Website Designs has established itself as a trusted name in providing top-quality services to businesses and consumers alike. Our deep understanding of various industries allows us to create tailored solutions that meet and exceed your expectations.
2. Customized Approach for Your Unique Needs
We believe that every business is unique and deserves a customized approach to meet its specific requirements. Our team takes the time to understand your goals, target audience, and brand identity, ensuring that your artist logo accurately represents your brand personality and resonates with your target market.
3. Stunning Visual Designs that Stand Out
InStyle Website Designs is synonymous with visually stunning websites that leave a lasting impact. Our team of talented designers and developers work closely together to create artist logos that not only reflect your creativity but also grab attention and stand out in a competitive online landscape.
4. User-Friendly and Responsive Designs
We prioritize delivering a seamless user experience across various devices and screen sizes. Our artist logos are designed to be responsive and optimized for mobile devices, ensuring that your audience can access and enjoy your website on-the-go.
5. Search Engine Optimization (SEO) Excellence
Understanding the importance of visibility in the online realm, InStyle Website Designs incorporates the best SEO practices in our website development process. We optimize your artist logo, content, and website structure to improve your chances of ranking higher in search engine results, helping you attract more organic traffic and potential customers.
Drive Your Business Forward with InStyle Website Designs
Whether you are a startup or an established business looking to revamp your online presence, InStyle Website Designs is here to help. Our passion for creative website development and commitment to excellence make us the ideal partner to bring your artistic vision to life.
Contact us today to discuss your artist logo requirements and explore how we can take your online presence to new heights!
Category: Business and Consumer Services - Website development
Location: [Your Location]
Phone: [Your Phone Number]
Email: [Your Email Address]
Website: [Your Website URL]