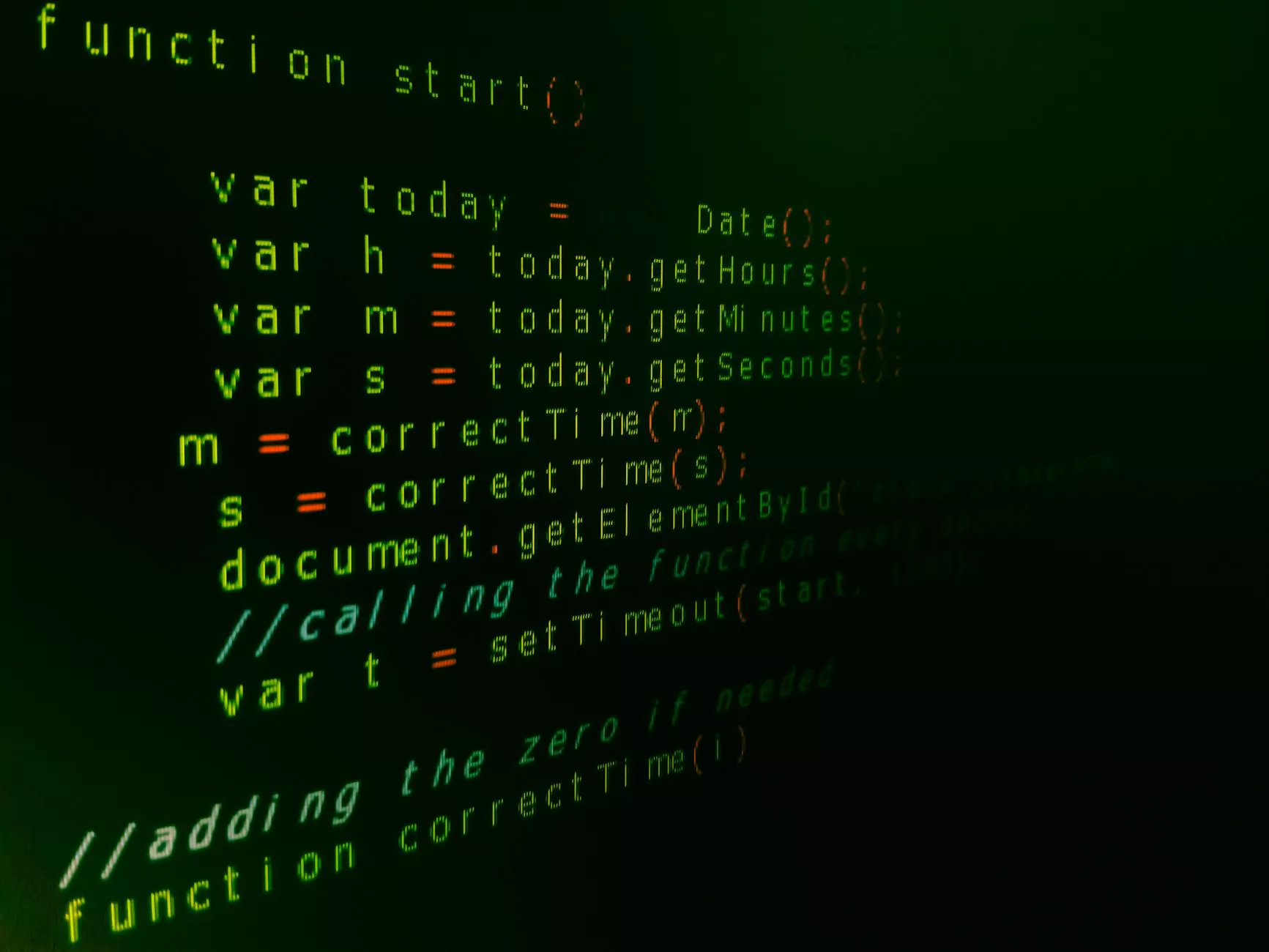 Are you looking for top-notch website development services for your Business and Consumer Services company? Look no further! InStyle Website Designs is committed to providing expert web design, development, and optimization solutions that will help your business thrive in the online world.
Why Choose InStyle Website Designs?
With our years of experience in the industry, we understand the importance of a well-designed and user-friendly website. Our team of skilled professionals is dedicated to delivering high-quality websites that not only look visually appealing but also drive results and attract potential customers.
Here at InStyle Website Designs, we specialize in creating custom website solutions that cater to the unique needs and goals of businesses in the Business and Consumer Services sector. Whether you need a simple informational website or a complex e-commerce platform, we have the expertise and knowledge to deliver exceptional results.
Our Website Development Process
At InStyle Website Designs, we follow a comprehensive website development process that ensures every aspect of your website is carefully planned, executed, and optimized for success. Our process includes:
1. Research and Planning
We begin by understanding your business, industry, target audience, and goals. By conducting thorough research, we gain valuable insights that allow us to create a tailored website strategy that aligns with your objectives.
2. Web Design
Our expert designers will work closely with you to create a visually stunning website that captures the essence of your brand. From color schemes and typography to layout and graphics, we pay attention to every detail to ensure a cohesive and engaging design.
3. Development
Our skilled developers bring the design to life, utilizing the latest web technologies and best practices. We employ clean coding techniques, ensuring your website is fast, responsive, and compatible with various devices and browsers.
4. Content Creation
Content is king! Our experienced copywriters will craft compelling, keyword-rich content that not only captivates your audience but also helps improve your search engine rankings. We understand the importance of well-optimized content in driving organic traffic to your website.
5. Optimization and SEO
To ensure your website ranks high in search engine results, we implement effective search engine optimization (SEO) strategies. From on-page optimization to strategic keyword placement, we optimize every element of your website to increase visibility and drive targeted traffic.
6. Testing and Launch
Prior to the official launch, we conduct rigorous testing to ensure your website is fully functional and free from any bugs or issues. We also optimize loading times and user experience to provide a seamless browsing experience.
7. Ongoing Support and Maintenance
Our commitment doesn't end with the launch of your website. We offer ongoing support and maintenance services to keep your website running smoothly and up-to-date. From security updates to content management, we ensure your website remains secure and relevant.
Contact InStyle Website Designs Today
Ready to take your Business and Consumer Services website to the next level? Contact InStyle Website Designs today for a free consultation and let us help you create a visually stunning, user-friendly website that stands out from your competitors.
Our team of experts is passionate about delivering exceptional website development solutions that drive results and help businesses reach their full potential online. Don't miss out on the opportunities the digital world has to offer – get in touch with us now!