Logo Design Services from InStyle Website Designs
Sep 3, 2018
Logo Design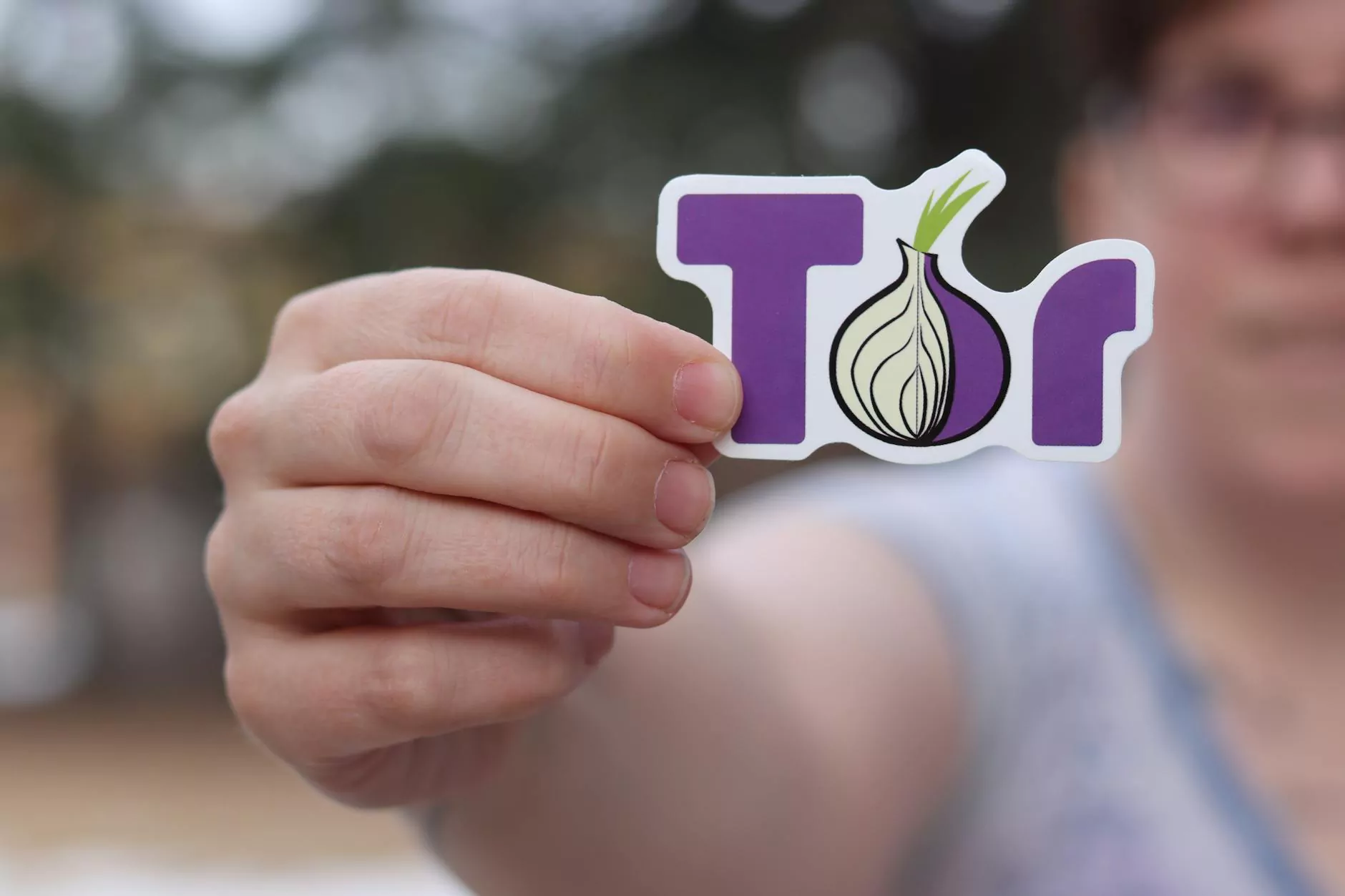 Welcome to InStyle Website Designs, your premier destination for top-notch logo design services. As a leading provider in the business and consumer services - website development industry, we understand the importance of having a professional and unique logo that accurately represents your brand and captivates your target audience.
Why Invest in a Well-Designed Logo?
A logo serves as the face of your business, and it plays a crucial role in creating a strong brand identity. A visually appealing and memorable logo helps establish trust and recognition among your potential customers. When your logo is strategically designed to reflect your brand values and convey your company's message, it sets you apart from your competitors and positions you as a reputable business in the online world.
At InStyle Website Designs, we believe in the power of effective logo design. Our team of skilled and creative designers works closely with you to understand your business goals, target audience, and design preferences in order to craft a customized logo that aligns perfectly with your brand.
Our Logo Design Process
Our logo design process is tailored to meet the unique needs of each client. We follow a comprehensive approach that ensures the creation of a logo that not only looks visually stunning but also represents the essence of your business. Here's an overview of our logo design process:
Initial Consultation: We start by scheduling a consultation where we discuss your business, industry, target audience, and objectives. This helps us gain a deeper understanding of your brand to create a logo that encapsulates your vision.
Research and Concept Development: Our design team carries out extensive research and brainstorming sessions to develop a variety of logo concepts that resonate with your brand and industry. We take into account the latest design trends and your specific requirements to create innovative and original logo options.
Design Presentation: Once we have a selection of logo concepts, we present them to you for review. We encourage open communication and value your feedback to ensure we refine the logo that best represents your business identity.
Refinement and Finalization: Based on your feedback, we make the necessary revisions and refinements to further enhance the chosen logo design. We work diligently to achieve the perfect balance of aesthetics, professionalism, and brand relevance. Once the design is approved, we finalize the logo files and deliver them to you in various formats for versatile use across different platforms.
Why Choose InStyle Website Designs for Your Logo Design Needs?
When it comes to logo design, we pride ourselves on delivering exceptional results that help our clients stand out in their respective industries. Here are a few reasons why you should choose InStyle Website Designs:
Experience and Expertise: With years of experience in the website development industry, our team of talented designers has a deep understanding of what makes a logo effective and visually striking.
Customized Approach: We believe that every business is unique, and so should be its logo. Our approach is tailored to your specific needs, ensuring that your logo truly represents your brand identity.
Attention to Detail: We pay meticulous attention to every aspect of logo design, from typography and color choices to conceptualization and refinement. This results in logos that are visually compelling and highly impactful.
Timely Delivery: We understand the importance of time in business, which is why we strive to deliver your logo design within the agreed-upon timeframe without compromising quality.
Competitive Pricing: We offer cost-effective logo design packages that provide excellent value for your investment. Our aim is to make professional logo design accessible to businesses of all sizes.
Contact Us Now for a Professional Logo Design
Investing in a well-designed logo is crucial for establishing a strong brand identity and attracting your target audience. Don't settle for generic templates or subpar designs; trust InStyle Website Designs for exceptional logo design services tailored to your brand.
Contact us now to schedule a consultation and let our expert designers create a logo that exceeds your expectations. Stand out from the competition with a distinctive and captivating logo designed by InStyle Website Designs.