Welcome to InStyle Website Designs' Graphic Design Services
Jun 11, 2020
Graphic Design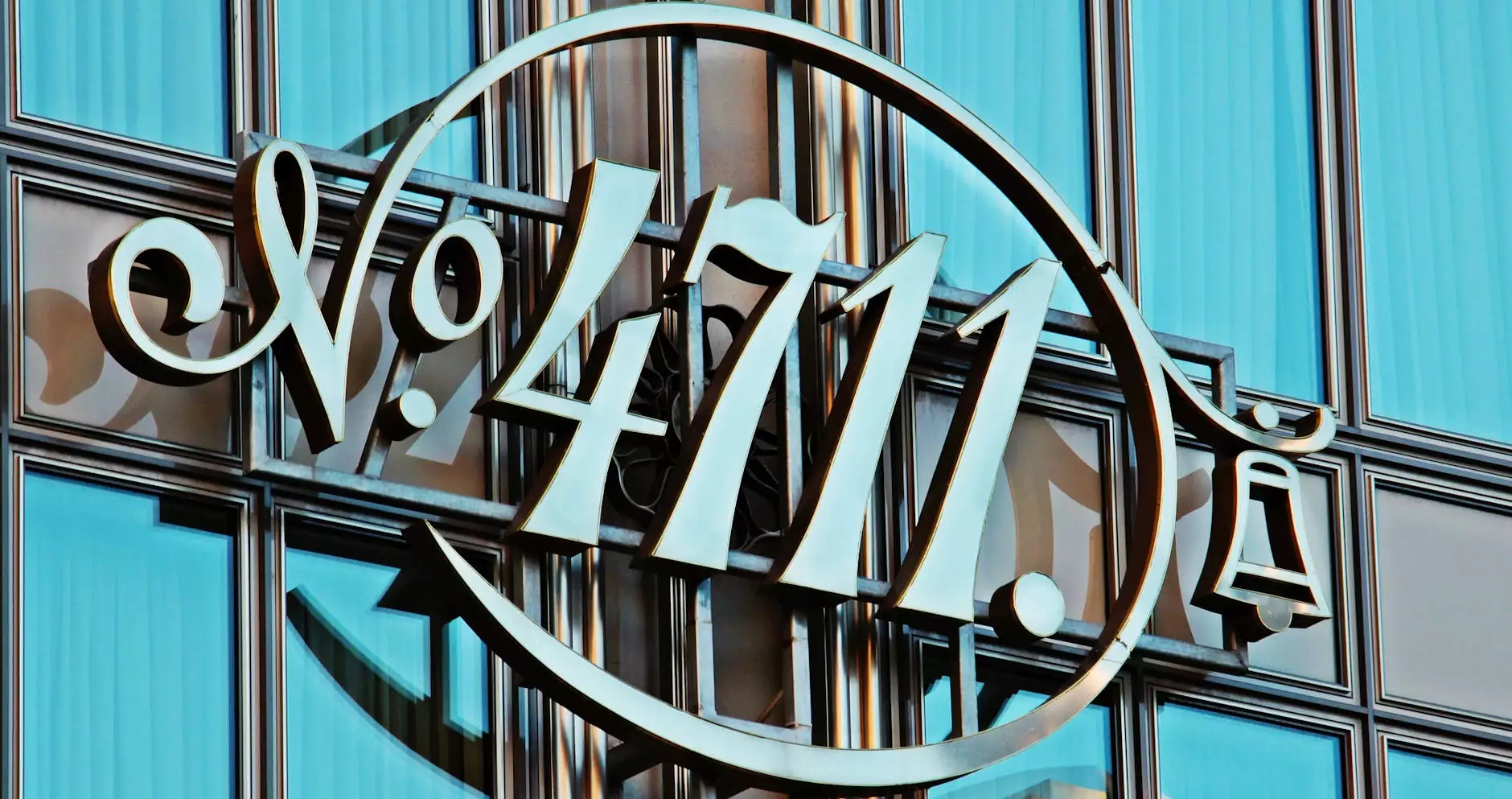 Are you in search of a top-notch Buffalo graphic design company that offers exceptional logo and branding services? Look no further! At InStyle Website Designs, we take pride in our ability to create impressive designs that capture the essence of your business and leave a lasting impression on your target audience. Our team of talented designers is dedicated to delivering top-quality designs that help your brand stand out in a competitive market.
Why Choose InStyle Website Designs for Graphic Design Services?
When it comes to graphic design services, we understand the importance of providing our clients with unparalleled quality and expertise. Here's why you should choose InStyle Website Designs:
Experience: With years of experience in the industry, we have honed our skills to perfection. Our designers have a keen eye for detail and possess the necessary knowledge to create visually stunning designs that align with your brand's identity.
Creative Excellence: At InStyle Website Designs, we strive for nothing less than excellence in every project we undertake. Our team is passionate about design and continuously pushes boundaries to deliver innovative and captivating visuals that leave a lasting impact on your target audience.
Collaborative Approach: We believe in collaboration and maintaining open lines of communication with our clients throughout the design process. We understand that your input and feedback are invaluable, which is why we make sure to incorporate your vision and requirements into our designs.
Customization: We understand that each business is unique, and therefore, requires a distinct visual identity. Our graphic design services are tailored to meet your specific needs and preferences. Whether you're looking for a modern, minimalist design or a bold, eye-catching logo, we've got you covered.
Timely Delivery: We value your time and understand the importance of meeting deadlines. With our efficient project management process, we ensure that your designs are delivered on time, without compromising on quality.
Our Logo and Branding Services
At InStyle Website Designs, we offer a wide range of logo and branding services to help your business establish a strong visual presence:
Logo Design
Your logo is the face of your brand. Our expert designers work closely with you to create a logo that reflects your brand's values, personality, and uniqueness. We pay attention to every detail, from color selection to typography, ensuring that your logo stands out and resonates with your target audience.
Branding Identity
A cohesive branding identity is crucial for establishing brand recognition and loyalty. Our team can help you create a comprehensive branding strategy that includes logo design, color palette selection, typography guidelines, and more. We ensure that every aspect of your brand identity is consistent across all platforms, leaving a lasting impression on your customers.
Print Design
In addition to digital graphics, we also specialize in print design services. Whether you need business cards, brochures, packaging, or any other promotional materials, our designers can create visually appealing designs that align with your brand's identity. We pay attention to the finest details, ensuring that your print materials accurately represent your business.
Website Graphics
Your website is often the first point of contact for potential customers. Our graphic design services extend to creating attractive web graphics that enhance the overall user experience. From engaging banner images to captivating icons, we ensure that your website's visuals are both aesthetically pleasing and functional.
Get Started with InStyle Website Designs Today!
Don't miss out on the opportunity to work with the leading Buffalo graphic design company. Contact InStyle Website Designs today to discuss your design requirements and take the first step towards elevating your brand's visual identity. Our team is eager to bring your vision to life and help your business succeed in a competitive market.