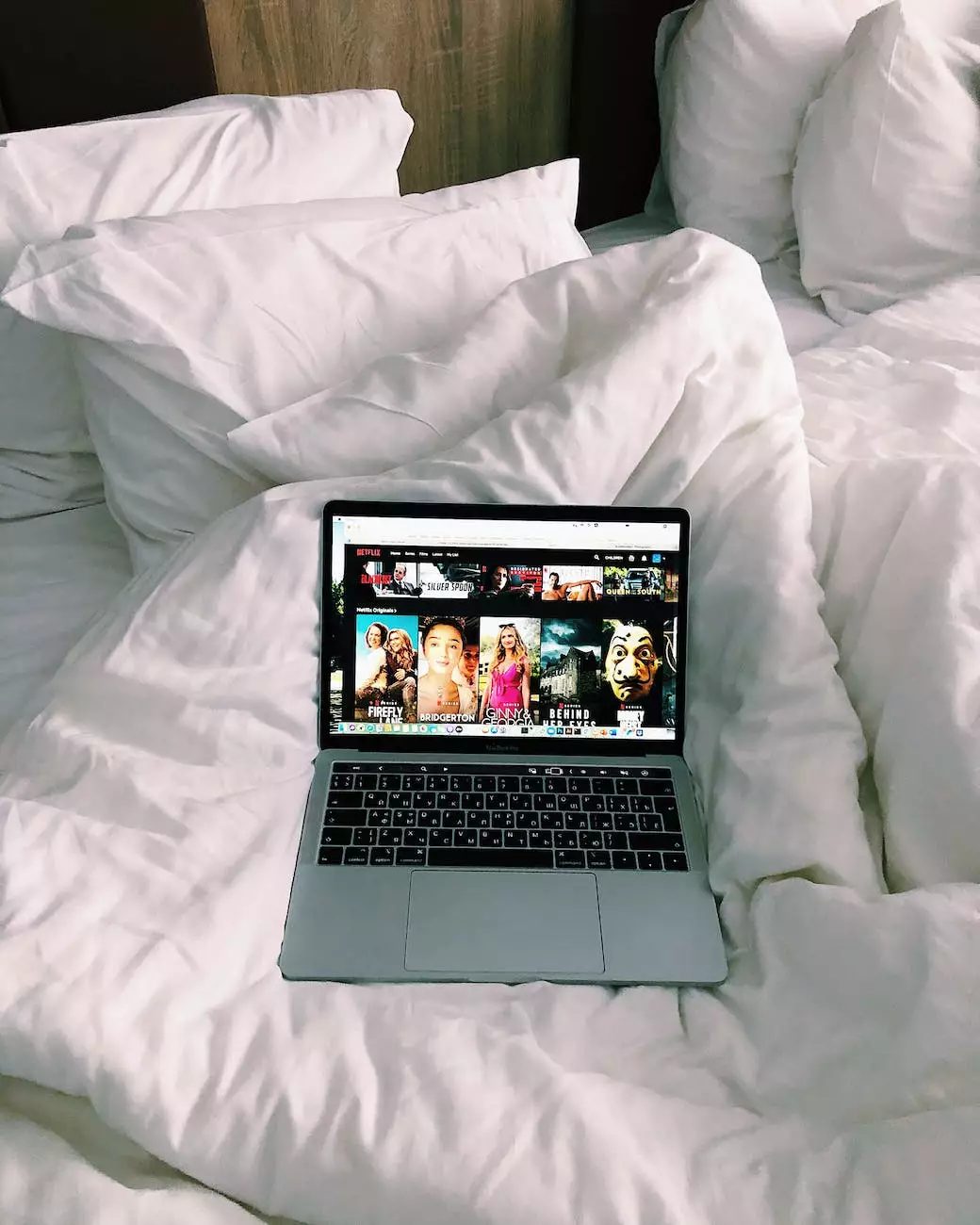 Welcome to the portfolio of Illegal Noise Entertainment, a leading provider of custom logo videos. At InStyle Website Designs, we take pride in our ability to create captivating visual content that elevates your brand's identity. As experts in business and consumer services, particularly website development, we are dedicated to delivering exceptional results that resonate with your target audience.
Custom Logo Videos Tailored to Your Brand
Whether you're launching a new business or looking to refresh your brand's image, our custom logo videos are designed to make a lasting impression. Our team of skilled designers and animators work closely with you to understand your unique vision and bring it to life. By combining creative storytelling, visually stunning graphics, and engaging animations, we create logo videos that effectively communicate your brand's story and values.
Unmatched Expertise in Website Development
InStyle Website Designs has been at the forefront of website development for years, offering comprehensive solutions that cater to the diverse needs of businesses across industries. Our team of highly skilled developers and designers stay up-to-date with the latest industry trends and technologies to deliver websites that are not only visually appealing but also fully functional and user-friendly.
From responsive designs that ensure optimal viewing across devices to seamless integration of third-party applications, we prioritize creating websites that drive traffic, generate leads, and enhance user experience. With a strong emphasis on search engine optimization (SEO) best practices, we ensure your website has the potential to achieve high search rankings, expanding your brand's online visibility.
Transforming Brands through Engaging Video Content
At Illegal Noise Entertainment, we believe that video content is a powerful medium to amplify your brand's presence. Our exceptional team of videographers, directors, and editors is dedicated to producing high-quality videos that leave a lasting impact on your audience. From promotional videos and commercials to explainer videos and brand documentaries, we offer a wide range of video production services that cater to your specific requirements.
Delivering Exceptional Results Across Industries
Our extensive experience working with businesses across various sectors has equipped us with valuable insights and a deep understanding of industry-specific needs. From small startups and local businesses to global corporations, our portfolio showcases our versatility and ability to adapt to different brand styles, target audiences, and desired outcomes.
With a focus on exceeding client expectations, we are committed to delivering nothing short of excellence. Our commitment to detail, creativity, and client satisfaction sets us apart as a trusted partner in achieving your digital marketing goals.
Discover Our Logo Video Portfolio
Explore our diverse collection of logo video projects to gain inspiration for your own brand. Each project highlights our ability to transform concepts into captivating visual stories that resonate with audiences. From sleek and modern designs to whimsical animations, our portfolio showcases the breadth of our creativity.
Whether you're in need of a logo video for a product launch, website header, or social media campaign, Illegal Noise Entertainment has the expertise to give your brand the visual impact it deserves.
Contact Us Today
Ready to take your brand to new heights with a captivating logo video? Get in touch with our team at InStyle Website Designs to discuss your project requirements. We offer personalized consultations to understand your goals and provide tailored solutions that align with your brand identity. Don't miss out on the opportunity to make a lasting impression – contact us today for a consultation!