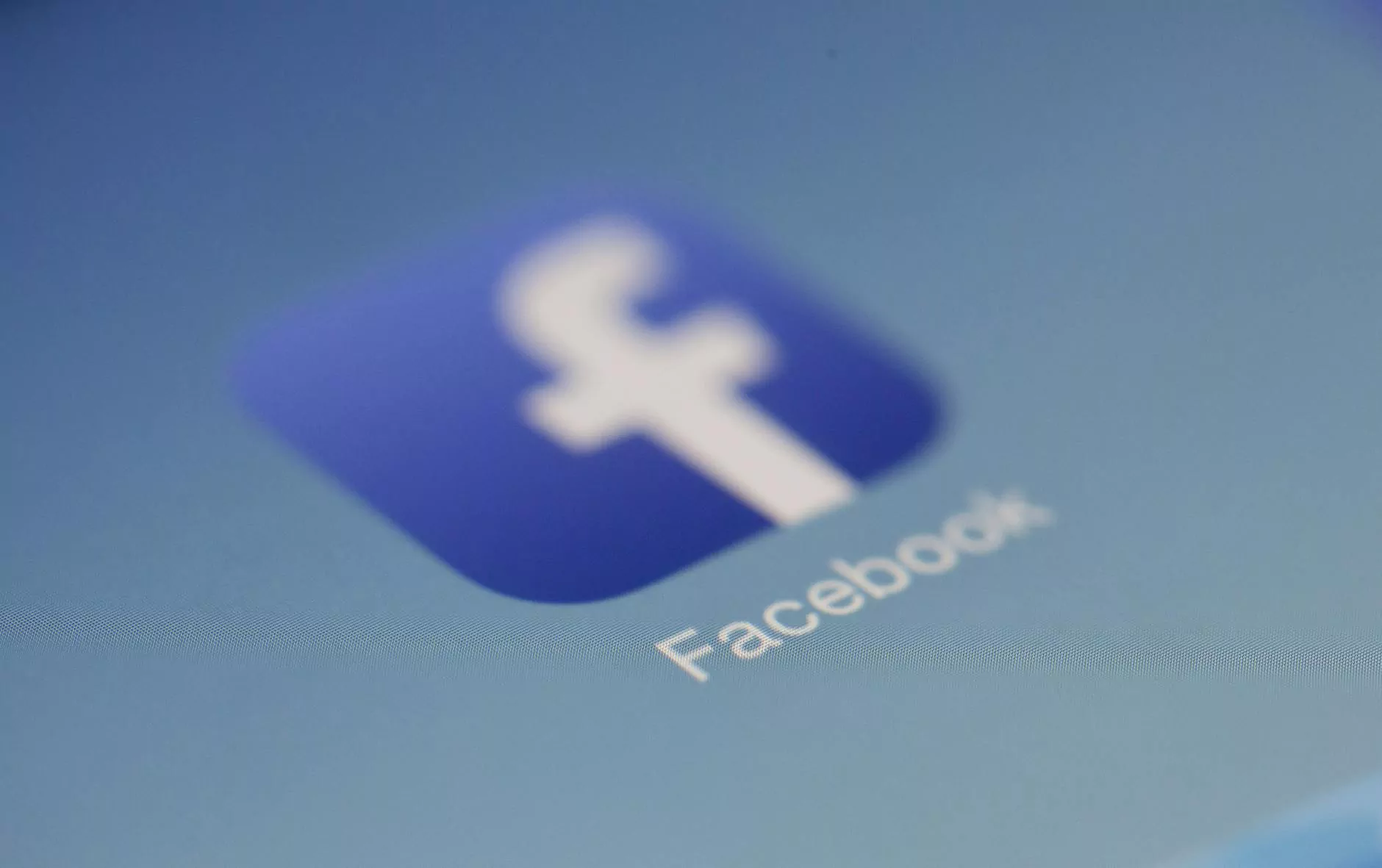 Introduction to Social Media Advertising
Welcome to the world of social media advertising with InStyle Website Designs! As a leading provider of website development services in the Business and Consumer Services industry, we understand the importance of a strong online presence. Social media advertising is a powerful tool that can help businesses like yours reach a wider audience, increase brand awareness, and drive conversions.
Why Choose InStyle Website Designs for Social Media Advertising?
At InStyle Website Designs, we take pride in our expertise and passion for delivering exceptional results to our clients. With our extensive knowledge of the latest social media advertising strategies, we can create tailor-made campaigns that drive meaningful results for your business.
Our Approach
When it comes to social media advertising, we believe in a comprehensive approach that focuses on understanding your business goals, target audience, and industry. We start by conducting in-depth research to identify the platforms that align best with your target audience. Our team of skilled copywriters, graphic designers, and marketing specialists then work together to create compelling ad creatives that resonate with your audience.
Targeted Audience Segmentation
Effective social media advertising relies on reaching the right people at the right time. Our team utilizes advanced audience segmentation techniques to ensure your ads are seen by those who are most likely to engage with your business. By targeting specific demographics, interests, and behaviors, we maximize the impact of your social media advertising campaigns.
Our Social Media Advertising Services
At InStyle Website Designs, we offer a wide range of social media advertising services designed to meet the unique needs of businesses in the Business and Consumer Services - Website development industry. Our services include:
1. Ad Campaign Creation and Management
We create and manage custom social media ad campaigns across various platforms, including Facebook, Instagram, Twitter, and LinkedIn. Our team monitors the performance of your campaigns and optimizes them for maximum results, ensuring you get the best return on your investment.
2. Ad Copywriting and Design
Our talented copywriters and graphic designers work together to craft compelling ad copy and visually stunning creatives that capture the attention of your target audience. We believe in the power of persuasive storytelling and employ persuasive techniques to engage users and drive conversions.
3. Audience Analytics and Reporting
Understanding the performance of your social media advertising campaigns is crucial for continuous improvement. We provide detailed audience analytics and regular reports, helping you gain valuable insights into the effectiveness of your campaigns. This allows us to make data-driven optimizations and achieve even better results over time.
Contact Us Today to Boost Your Online Presence
Ready to take your social media advertising to the next level? Contact InStyle Website Designs today. Our team of experts is ready to create a customized social media advertising strategy that enhances your online presence, engages your target audience, and drives tangible results for your business.
Don't let your competitors steal the spotlight - reach out to InStyle Website Designs and unlock the full potential of social media advertising for your business!