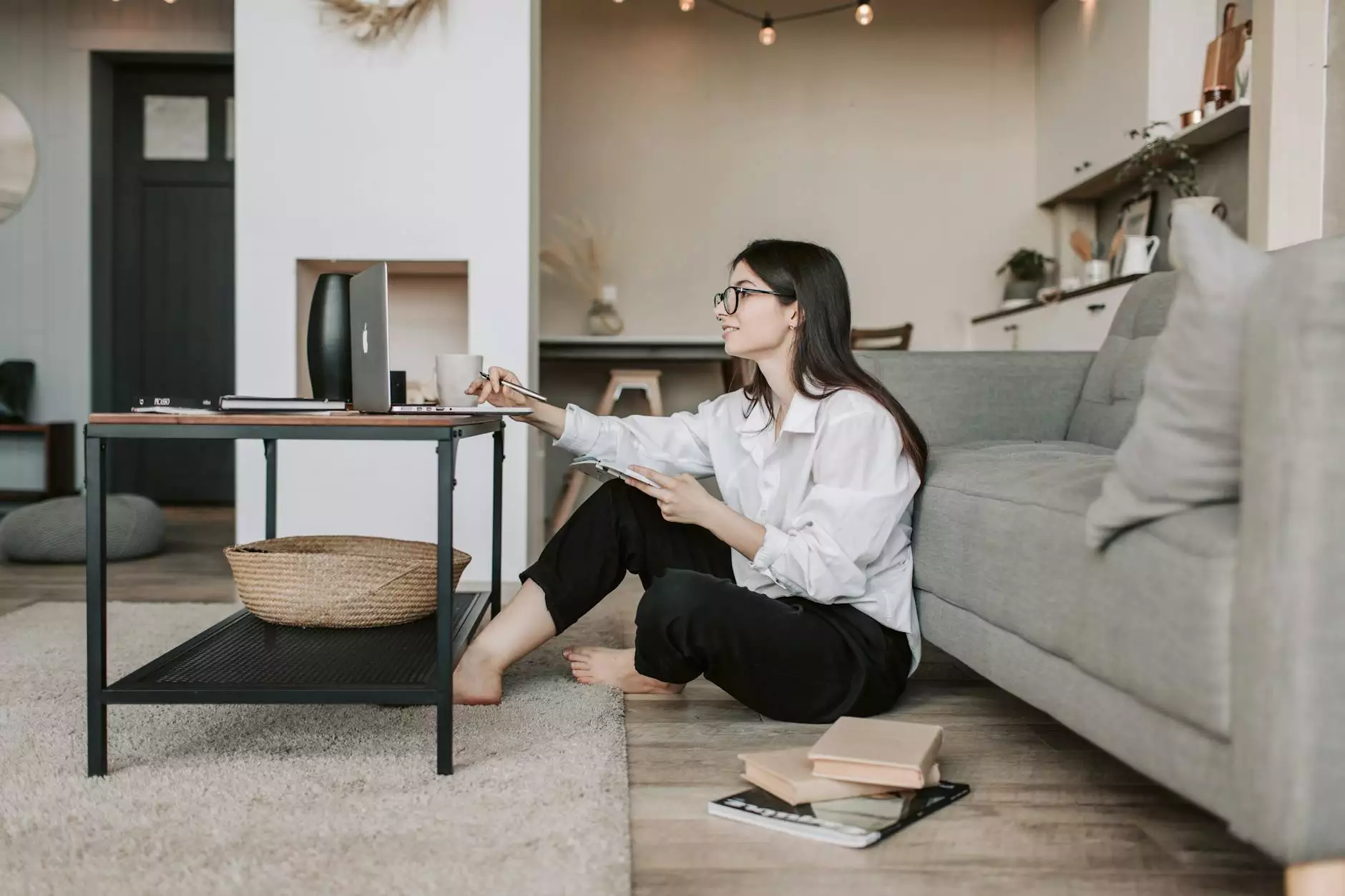 Welcome to the Testimonials page of InStyle Website Designs, a trusted and renowned business in the field of website development. As leading experts in the industry, we take immense pride in the positive feedback received from our esteemed clients. This page serves as a testament to the quality of our services and showcases why we are the preferred choice for businesses and individuals looking for top-notch web design solutions.
Client Feedback - A Reflection of Our Excellence
At InStyle Website Designs, we prioritize client satisfaction above all else. We firmly believe that our clients' success is a measure of our own success. That is why we strive to go above and beyond to deliver results that surpass expectations. Don't just take our word for it - let our clients' testimonials speak for themselves.
Exceptional Service and Support
One of the recurring themes throughout our client testimonials is the exceptional level of service and support offered by our team. Our dedicated SEO web designers work closely with clients to understand their unique requirements, ensuring that every project is tailored to their specific needs and vision.
From the initial consultation to the final product launch, our team maintains open lines of communication, keeping clients informed every step of the way. We make ourselves available to address any questions or concerns promptly, allowing for a seamless and stress-free website development process.
Unmatched Quality and Creativity
The quality and creativity of our web designs are consistently highlighted by our clients. Our talented team of designers possesses an exceptional eye for aesthetics and an innate understanding of user experience. We combine cutting-edge design techniques with industry best practices to create visually stunning and highly functional websites.
Whether it is the sleek and modern design elements, intuitive navigation, or seamless integration of multimedia content, our web designs never fail to impress. We take great pride in crafting unique and engaging online experiences that leave a lasting impact on visitors.
Result-oriented SEO Strategies
As SEO web designers, we understand the vital role that search engine optimization plays in driving organic traffic to websites. Our testimonials showcase our expertise in implementing effective SEO strategies that bring tangible results.
From keyword research and on-page optimization to link building and content marketing, our team employs a holistic approach to improving website visibility. Our clients praise the increase in search engine rankings and the subsequent boost in online visibility and profitability that accompanies our SEO efforts.
Collaboration and Long-term Partnerships
One of the distinguishing factors of InStyle Website Designs is our commitment to building long-term partnerships with our clients. Our testimonials highlight the collaborative nature of our work, with clients appreciating our willingness to listen, understand, and incorporate their ideas.
We firmly believe that successful website development is a result of a strong partnership between our team and our clients. Our testimonials showcase the lasting relationships we have built, founded on trust, transparency, and a shared commitment to achieving extraordinary results.
Conclusion
As you explore the testimonials of our valued clients, it becomes evident why InStyle Website Designs stands out among the competition. Our commitment to excellence, unmatched quality, result-driven strategies, and collaborative approach are the cornerstones that set us apart.
Whether you are a business owner looking to establish a powerful online presence or an individual seeking a personal website, we have the expertise and creativity to bring your vision to life. Contact us today to learn more about our services and join our growing list of satisfied clients.