What Is RankBrain & How it Effects Ranks - SEO Web Designers
Jul 29, 2022
SEO Services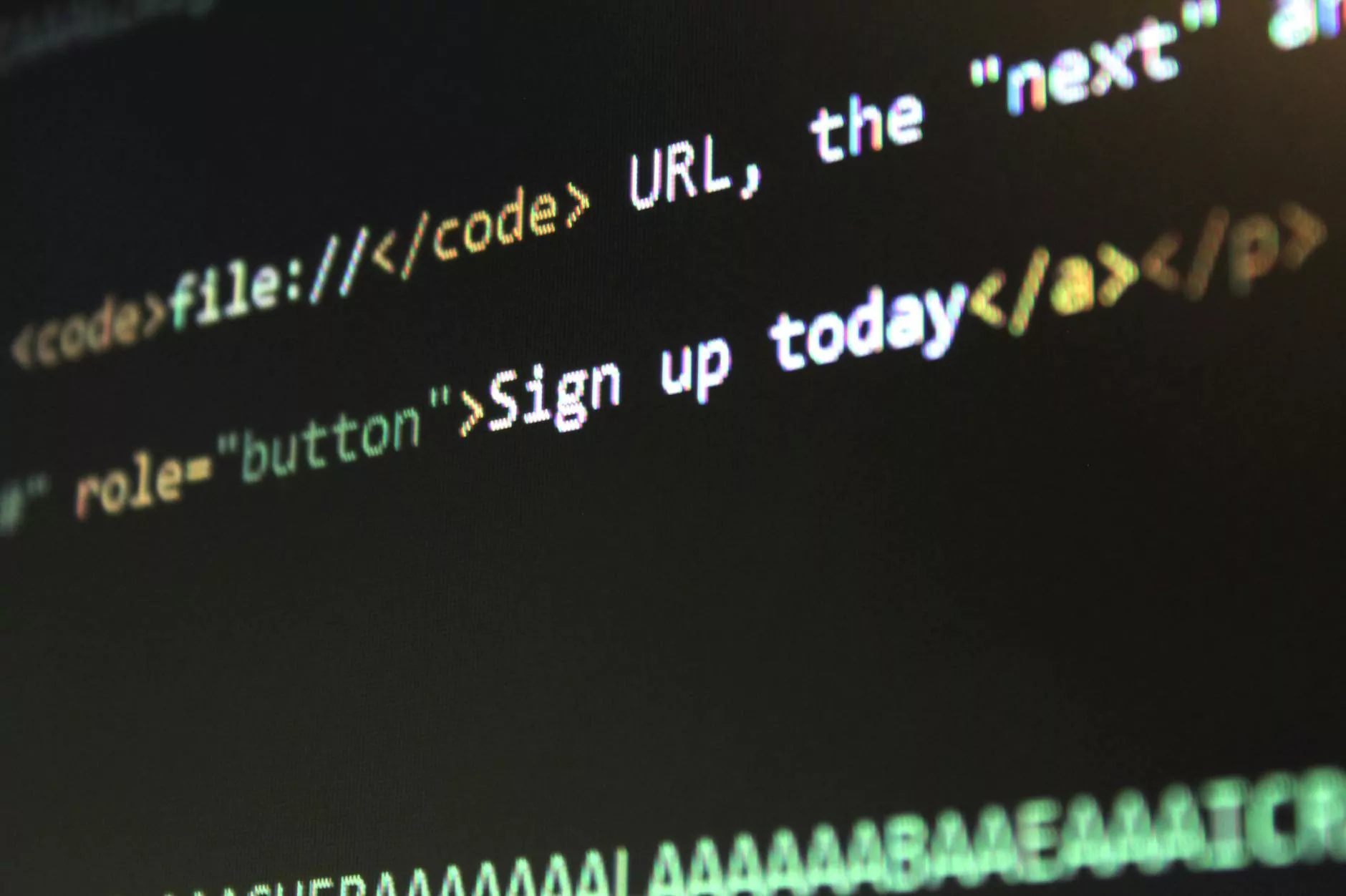 Welcome to InStyle Website Designs, your trusted resource for all things related to website development and SEO. In this comprehensive guide, we will delve into the intriguing world of RankBrain, Google's artificial intelligence system, and how it impacts the rankings of websites across the Internet.
Understanding RankBrain and Its Importance
RankBrain is an algorithm learning system developed by Google, designed to increase the relevancy of search engine results. Launched in 2015, it uses machine learning to better understand and interpret complex search queries, making it an integral component of Google's ranking process.
As a business owner or a website developer, comprehending the impact of RankBrain is crucial for achieving and maintaining a strong online presence. By optimizing your website to align with RankBrain's requirements, you can potentially improve your search rankings and attract more organic traffic.
Factors Affecting RankBrain's Evaluation
RankBrain takes various factors into consideration when evaluating websites. While many factors contribute to search engine optimization (SEO), there are specific aspects that RankBrain emphasizes. Here are a few factors that influence RankBrain's evaluation:
Relevant and Engaging Content
User Experience (UX)
Page Loading Speed
Mobile-Friendliness
Backlink Profile
Click-Through Rate (CTR)
Keyword Optimization
Domain Authority
Social Signals
Optimizing your website in accordance with these factors can significantly impact your chances of ranking well on search engine result pages (SERPs). Let's dive deeper into some of these crucial aspects.
Creating Relevant and Engaging Content
Content is king. This sentiment holds true when it comes to RankBrain. Google's AI algorithm strives to deliver the most relevant, high-quality content to its users. To appease RankBrain, you must create comprehensive, well-researched, and engaging content that answers users' queries.
Ensure your content is structured in a way that is easy to read, utilizing appropriate headings and subheadings. Break up large chunks of text with bullet points or numbered lists to improve readability. This will not only enhance the user experience but also make it simpler for RankBrain to understand and index your content.
Optimizing User Experience (UX)
User experience is a critical component of ranking well on search engines. RankBrain places importance on metrics like bounce rate, time spent on site, and the overall usability of your website. By optimizing the user experience, you can reap the benefits of improved search rankings.
Ensure your website loads quickly and is mobile-friendly, as these factors contribute significantly to user satisfaction. Implement a responsive design, optimize images, and eliminate unnecessary clutter. By providing a seamless user experience, you can increase the likelihood of visitors engaging with your content and staying on your site for longer durations.
Building a Strong Backlink Profile
Backlinks serve as votes of confidence from other reputable websites. RankBrain considers the quality and quantity of your backlinks as a signal of your website's authority and relevance. Focus on acquiring high-quality backlinks from trustworthy sources within your industry.
Engage in outreach campaigns, guest blogging, and content promotion to attract natural backlinks. The more backlinks your website earns, the more likely it is to rank higher in search results.
Mastering Keyword Optimization
Keyword optimization is the process of strategically incorporating relevant keywords into your content to increase its visibility on search engines. While keyword stuffing is now heavily penalized by RankBrain, it is still essential to optimize your website for relevant keywords and key phrases.
Perform thorough keyword research to identify the terms your target audience is using to find products or services similar to yours. Incorporate these keywords naturally throughout your content, focusing on the title, headings, and body text. This will help RankBrain understand the context of your web pages and improve their chances of ranking higher.
Conclusion
RankBrain's impact on search engine rankings cannot be overlooked in today's digital landscape. Understanding RankBrain and implementing SEO strategies aligned with its requirements can give your website a competitive edge.
At InStyle Website Designs, we specialize in creating SEO-friendly websites that meet RankBrain's standards. Contact us today to learn how our expert team can optimize your website to improve your search rankings and boost overall visibility.