Buffalo Local Listing Management: Mobile Voice Search
May 13, 2023
SEO Services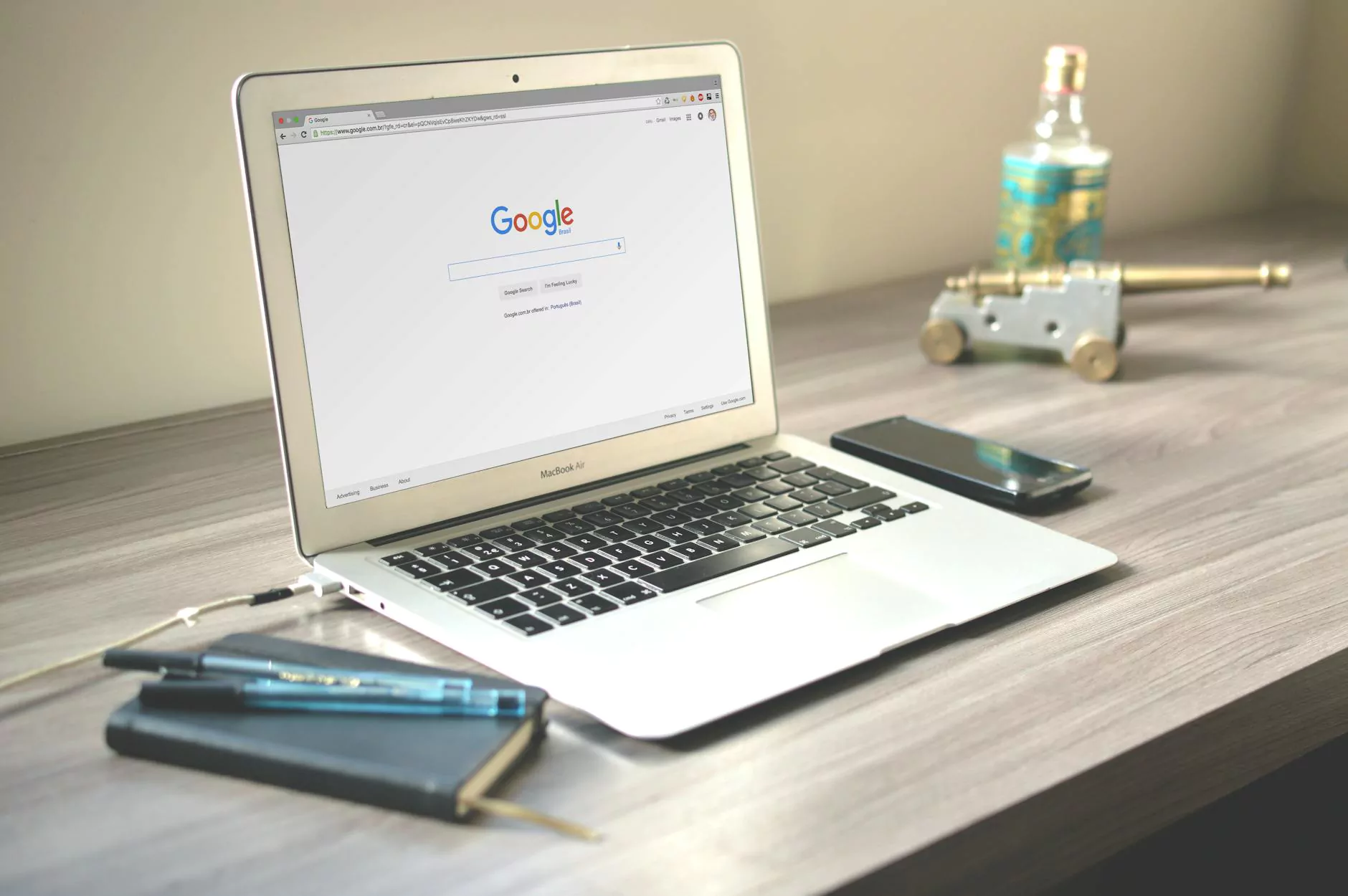 Introduction
Welcome to InStyle Website Designs, the leading provider of local listing management services in Buffalo. With our expertise in website development and consumer services, we offer comprehensive solutions to improve your online visibility and boost your rankings on Google. In this era of mobile voice search, it is crucial for businesses to optimize their local listings to ensure they appear in relevant search results. Let us help you stay ahead of the competition and attract more customers to your business.
Why Local Listing Management Matters
Local listing management plays a vital role in enhancing your online presence and connecting with potential customers in your area. As more consumers rely on mobile voice search to find local businesses, it is crucial to optimize your listings to improve your visibility. Effective local listing management allows you to:
Appear in relevant search results when potential customers are looking for products or services you offer
Increase brand awareness and credibility within your local community
Drive targeted traffic to your website and generate more leads
Improve your overall search engine rankings
Our Local Listing Management Services
At InStyle Website Designs, we offer a range of professional local listing management services tailored to meet the specific needs of your business. Our team of experts will optimize your local listings to ensure your business appears prominently in mobile voice search results. Here's what our services include:
1. Local Listing Audit
Our comprehensive local listing audit will identify any inconsistencies or inaccuracies in your existing listings. We will assess your current online presence and make recommendations for improvement.
2. Listing Optimization
Our experienced copywriters will optimize your local listings with relevant keywords, compelling descriptions, and accurate contact information. We will ensure consistent branding across all platforms, including Google My Business, Bing Places, and other relevant directories.
3. Review Management
Online reviews play a crucial role in attracting and retaining customers. We will monitor and respond to customer reviews across various platforms, helping you build a positive reputation and address any negative feedback promptly.
4. Citation Building
Building citations on reputable online directories improves your business's visibility and local ranking. We will carefully select and submit your business information to relevant directories, ensuring accurate and consistent details across the web.
5. Mobile Voice Search Optimization
With the increasing dominance of mobile voice search, it is vital to optimize your local listings for voice commands. We will optimize your listings to align with voice search trends, helping you connect with potential customers searching through voice assistants like Siri, Alexa, and Google Assistant.
Why Choose InStyle Website Designs?
As a leading player in the business and consumer services industry, we have the expertise and commitment to help your business thrive in the digital landscape. Here's why you should choose InStyle Website Designs for your local listing management needs:
We have a proven track record of delivering exceptional results for our clients
Our team consists of highly skilled professionals with extensive experience in local listing management and website development
We stay up-to-date with the latest industry trends and best practices, ensuring your business stays ahead of the competition
We offer personalized solutions tailored to meet the unique needs and goals of your business
Our transparent and collaborative approach ensures you are involved in the process every step of the way
Contact Us Today
Take the first step towards improving your online visibility and attracting more customers to your business. Contact InStyle Website Designs today for a consultation and let us help you optimize your local listings for mobile voice search. Don't let your competitors take the lead - stay ahead with our professional local listing management services!
Call us at XXX-XXX-XXXX or email us at [email protected] to get started.