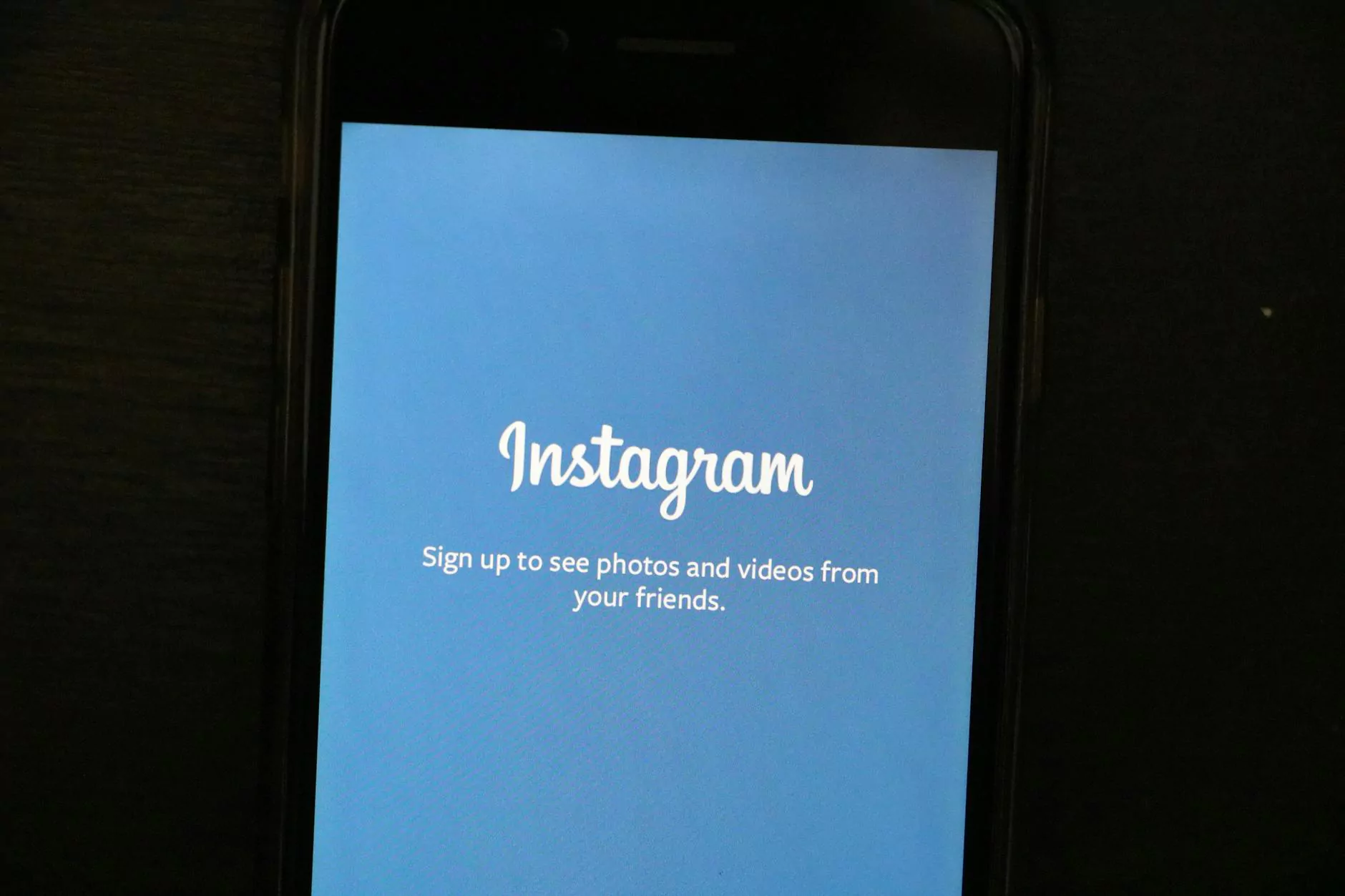 Introduction
Welcome to InStyle Website Designs, your go-to partner for Buffalo social media management services. With our high-end SEO strategies and top-notch copywriting skills, we are here to help your business outrank competitors and elevate your online presence. Our comprehensive approach ensures that your social media efforts align with your overall marketing goals, driving organic traffic to your website and increasing brand visibility.
Why Choose Our Social Media Management Services?
As a leading provider of social media management in Buffalo, InStyle Website Designs offers tailored solutions for businesses in various industries. Here's why you should choose us:
Proven Expertise: Our team of experienced SEO professionals and copywriters possess a deep understanding of search engine algorithms and user behavior. We leverage this knowledge to create content that not only ranks well but also engages your target audience.
Custom Strategy: We understand that each business has unique goals and requirements. That's why we develop a customized social media strategy that aligns with your brand identity and objectives. Our team conducts thorough research to identify the best platforms, content types, and posting schedules to maximize reach and engagement.
Content Creation: Our high-end copywriters are skilled in crafting compelling and informative content that captivates your audience. We create keyword-rich posts, articles, and visuals to optimize your social media presence for search engines, boosting your online visibility.
Community Engagement: Building a loyal community is crucial for social media success. Our experts focus on fostering meaningful connections with your followers through active engagement, responding to comments and messages promptly, and encouraging conversation around your brand.
Analytics and Reporting: We provide regular reports and insights on the performance of your social media campaigns. By analyzing data, we identify growth opportunities and make data-driven decisions to optimize your ongoing strategy.
Our Social Media Management Process
At InStyle Website Designs, we follow a meticulous process to ensure the success of your social media campaigns:
Strategy Development: We begin by understanding your business goals, target audience, and competitors. Based on this analysis, we create a comprehensive social media strategy with clear objectives and key performance indicators.
Platform Selection: Identifying the right platforms is crucial for effective social media management. We research your audience demographics and preferences to determine the platforms that will yield the best results for your business.
Content Creation and Optimization: Our talented copywriters create engaging and keyword-rich content that resonates with your target audience. We optimize each post and article with relevant keywords to improve your search engine rankings.
Scheduling and Publishing: Timing is everything in social media. We develop a well-structured content calendar and schedule posts at optimal times to ensure maximum visibility and engagement.
Engagement and Community Building: We actively engage with your followers, responding to comments, messages, and reviews. By building a strong community, we foster brand loyalty and generate positive word-of-mouth.
Analytics and Optimization: Our team closely monitors the performance of your social media campaigns, analyzing engagement, reach, and conversions. We make data-driven decisions to optimize your strategy and deliver better results over time.
Start Enhancing Your Social Media Presence Today!
If you're ready to take your social media presence in Buffalo to the next level, InStyle Website Designs is here to help. Our exceptional SEO and copywriting expertise will give you the competitive edge you need. Contact us now for a personalized social media management service that drives organic traffic and boosts your brand's online visibility!