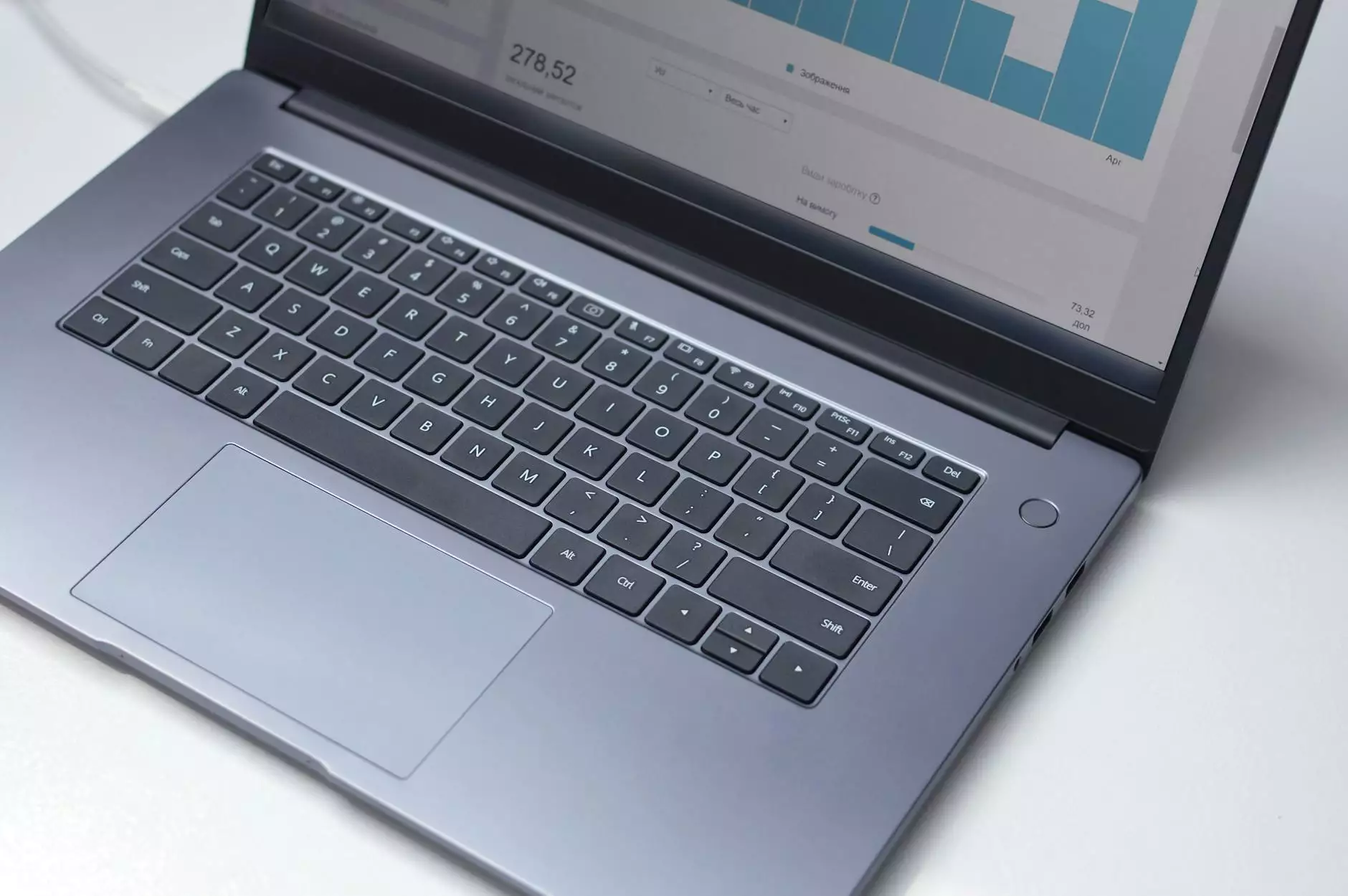 Introduction
Welcome to InStyle Website Designs! We are a premier company in the business and consumer services industry, specializing in top-notch website development. Our comprehensive suite of services caters to businesses seeking to establish a robust online presence that drives growth and success.
Our Expertise
At InStyle Website Designs, we understand the importance of creating visually appealing and user-friendly websites. Our team of seasoned experts is highly skilled in leveraging the latest technologies and industry best practices to deliver exceptional web solutions tailored to meet the unique needs of our clients.
Customized Website Development
We take pride in our ability to develop custom websites that perfectly align with our clients' goals and brand identity. Our in-depth knowledge of web development ensures that each website we create is not only aesthetically pleasing but also fully functional, offering seamless user experiences across various devices.
Responsive Design
In today's mobile-driven world, having a website that adapts seamlessly to different screen sizes is paramount. Our team of experts excels in creating responsive designs that provide optimal user experiences, regardless of whether visitors are accessing your website on a desktop, tablet, or smartphone.
E-commerce Solutions
We understand the importance of e-commerce for businesses looking to expand their reach and generate revenue online. At InStyle Website Designs, we offer comprehensive e-commerce solutions that encompass everything from intuitive product catalogs to secure payment gateways, ensuring a seamless online shopping experience for your customers.
Our Process
At InStyle Website Designs, we take a customer-centric approach to our projects. We believe in collaborating closely with our clients every step of the way to ensure their vision is brought to life. Our process includes:
Initial Consultation: We begin by understanding your goals, target audience, and specific requirements. This allows us to tailor our services accordingly.
Design and Development: Our expert team works diligently to create stunning web designs while simultaneously developing the functionality needed to ensure a smooth browsing experience.
Testing: Once the website has been developed, we rigorously test it to ensure compatibility, responsiveness, and overall performance across various browsers and devices.
Launch and Optimization: We finalize the website, ensuring seamless integration with your existing systems and performing necessary optimizations to improve search engine visibility and overall performance.
Ongoing Support: InStyle Website Designs takes pride in offering ongoing support, including updates, maintenance, and guidance, to ensure your website continues to thrive and adapt as your business grows.
Our Commitment to Excellence
At InStyle Website Designs, we are driven by our commitment to excellence. We strive to provide exceptional service and satisfaction to each and every one of our clients. Here are some key pillars of our commitment:
Quality Craftsmanship: We take immense pride in the quality of our work, always delivering professional, innovative, and visually stunning websites.
Transparent Communication: We believe in open and transparent communication throughout the development process, ensuring that our clients are involved and informed every step of the way.
Timely Execution: We adhere to strict timelines, ensuring that projects are completed within agreed-upon deadlines without compromising quality.
Customer Satisfaction: Our ultimate goal is the satisfaction of our clients. We go above and beyond to ensure their needs are met and their expectations are exceeded.
Contact Us
To learn more about our services or to discuss your web development needs, please don't hesitate to contact us. Our friendly and knowledgeable team is ready to help you take your online presence to the next level.